8 Types of Home Loans and Mortgages for Home Buyers to Consider
Posted by Lazaro Marganon on Monday, September 7, 2020 at 3:00 PM
By Lazaro Marganon / September 7, 2020
Comment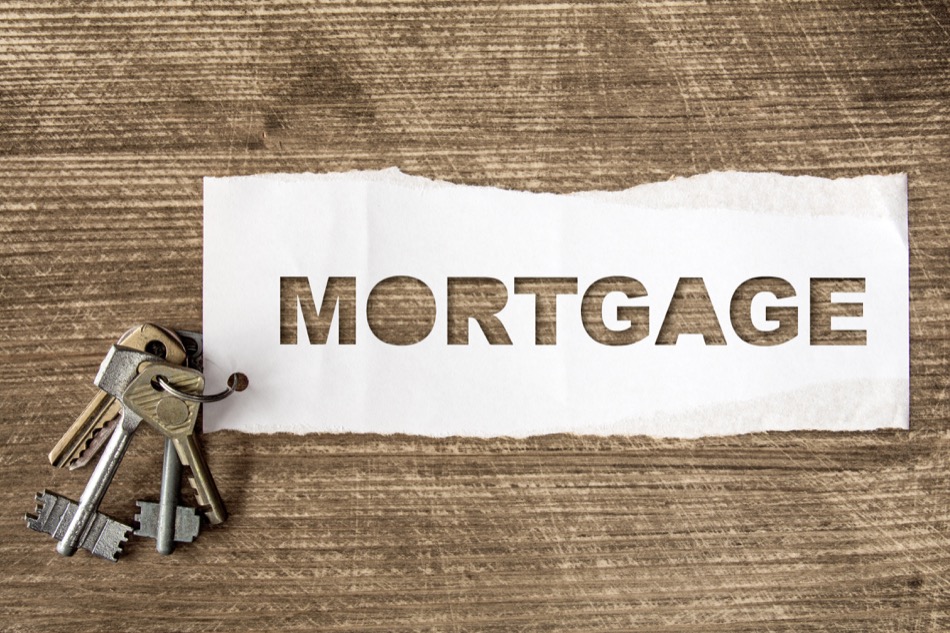 Those in the market for a home—whether for personal use or as an investment—may need a mortgage or loan to make that purchase viable. The following information provides details about eight different home loans for buyers to discover.
For informational purposes only. Always consult with a licensed mortgage or home loan professional before proceeding with any real estate transaction.
Conventional Fixed-Rate Mortgages
Conventional mortgages are used by many home buyers due to their consistency, as these loan payments are steady from month to month over the years. While they are available in periods of 10, 20, 30, and even 40 years, the typical buyer opts for 30-year terms due to their affordability. However, home buyers should be prepared to pay more interest for longer-term mortgages. It is recommended for homeowners to pay more each month when they can in order to pay down the principal balance faster and reduce interest payments.
Adjustable-Rate Mortgages
This type of mortgage is commonly referred to as an ARM, and it is a bit riskier than traditional loans. The concept is that the rate changes during the duration of the loan; changes are made upon reflections in what is happening in the economy. Typically, the rate remains the same for the first five years and then is adjusted, depending on how stable the market is and how much interest has inflated or deflated over the remaining course of the loan.
Interest-Only Mortgages
An interest-only mortgage allows borrowers to pay only interest on their monthly payments for the first five or ten years. However, buyers will still have to continue to pay off the mortgage in the sense of a full conventional loan. This alternative is typically not advised by professionals or bank lenders, as the goal is to pay off a loan as quickly as possible to avoid excessive interest.
FHA Loans
Loans guaranteed by the Federal Housing Administration (FHA) are a good option for those who qualify. In general, an FHA loan requires a smaller down payment and comes with a type of insurance that protects the buyer and seller, should the buyer not find it possible to repay the loan.
VA Loans
The office of Veterans Affairs offers what is commonly called a VA loan, which exists specifically to help current and previous members of the armed forces and their spouses to buy a steady home. VA loans often don't require any type of down payment and come with a guarantee from the department of veteran affairs. Buyers who qualify for a VA loan often enjoy lower interest rates as well.
Balloon Mortgages
Balloon mortgages are somewhat risky and cost more once the interest/principal period is over. Essentially, buyers pay interest for a set period (typically 5 years) and then are responsible for paying the entire principal amount past such said period. This may not be realistic if the home is very expensive. However, investors might take this route more commonly than the average home buyer.
Combo / Piggyback Loans
This type of loan is a combination of two types of loans, and buyers might take this route to avoid paying for private mortgage insurance. Those who are unable to make a full 20% down payment might opt for piggyback loans.
Jumbo Loans
Jumbo loans are considered too big of a loan for the government to guarantee the purchase on, meaning that borrowers can't get the lowest interest rates available unless they can make a substantially large down payment. Unless their portfolio is very strong, and they can make the payoff happen fairly quickly, borrowers should prepare to pay a large amount of interest over the duration of a jumbo loan.
Those looking for a home loan have many options, but investing in a new dwelling should be guided by a local real estate professional who can help navigate the process. Unless a home buyer has bought a home before, they should request assistance during this process.
For informational purposes only. Always consult with a licensed mortgage or home loan professional before proceeding with any real estate transaction.