Jacksonville Cost of Living: Jacksonville, FL Living Expenses Guide
Posted by Lazaro Marganon on Friday, April 2, 2021 at 3:16 PM
By Lazaro Marganon / April 2, 2021
Comment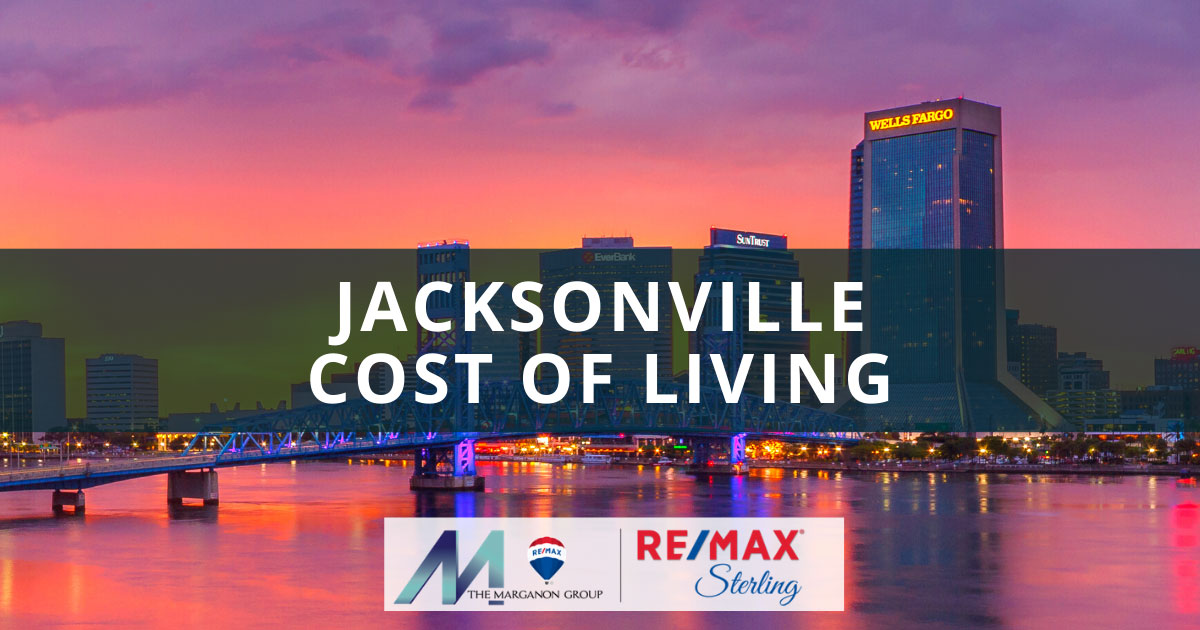 With a slogan like "It's easier here," you know Jacksonville, Florida, is a place of bold comforts. Founded in 1822, the community was named for former President of the United States, Andrew Jackson. Even though the city has been around for a while, it's still clearly on the rise and experiencing steady population growth. In 2010, the population was 821,784. However, the 2019 estimates place the population at 911,507, a growth of almost 90,000 people.
Interestingly, although Miami may be more well known, Jacksonville is definitely the state's largest city. However, the metro area is only about 1.5 million people, whereas Miami's metro area has more than 6 million residents. That gives Jacksonville a great population middle ground.
But how does the cost of living in Jacksonville compare with other options? With a cost of living index using New York, New York as 100%, we can compare the community. Out of 118 cities, Jacksonville ranks 78 in terms of affordability. The index number is 68.49, meaning it requires a little more than $68 to purchase the same amount of goods as $100 in New York. That places the city between Madison, WI, and Montreal, Canada.
Because the population of Jacksonville is steadily increasing, the cost of living is expected to increase modestly. Over the last decade, homes in the area have appreciated by 21.7%.
If you're considering a move to Jacksonville, here's everything you need to know about the Jacksonville cost of living.
Table of Contents
Housing in Jacksonville
Using the North American cost of living index, we can compare Jacksonville to other cities. Considering rent alone, the community ranks 73rd on a list of 118. It has a rent index of 35.52, meaning $36 would allow you to rent the same amount of space as $100 in New York City. Fort Worth, TX, and Salem, UT both sit on either side within one percentage point.
Median Home Price
The median home price in Jacksonville is $225K. However, like any community, costs can change depending on the area of the home. The median price for homes in the Girvin neighborhood is the most expensive, at $550K. The area has some of the most extravagant domiciles in the state, along with a thriving community of restaurants, grocery stores, and other staples.
At the other end of the spectrum are communities like Windy Hill ($174.9K), Jacksonville Heights ($150K), and Secret Cove ($175K). Each of these neighborhoods is in mixed-use communities with lots of apartment buildings and local businesses. Other neighborhoods are securely in the $200K to 300K price range, covering a good mix of characteristics. With neighborhoods bordering the Atlantic Ocean, Mill Cove, and St Johns River, it is more than possible to find an affordable water view home or a home on the waterfront itself.
Median Rent
Purchasing a house can be a major responsibility, and some may choose to rent an apartment in the city first. That provides time to get to know the community before looking into that purchase. As mentioned above, rental property prices in Jacksonville are very affordable compared to similar cities.
A studio apartment averages about $652 a month. Renting a one-bedroom home or apartment averages about $823, while adding a second bedroom raises the price to $1,005 monthly. Larger rentals with three bedrooms average about $1,332 each month, with four bedrooms maxing out space for $1,699.
Utilities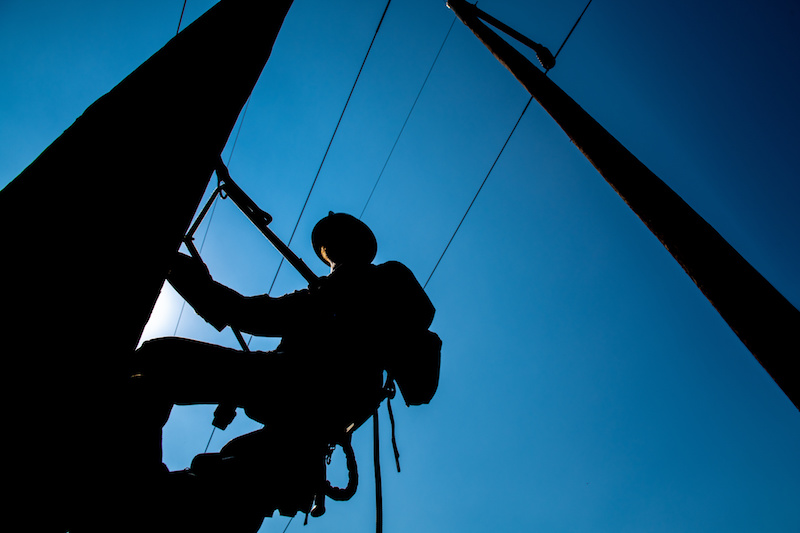 But of course, the monthly rent or purchase is just one part of the living expenses equation. Utilities can also comprise a large part of the budget. Being a deeply southern US city, Jacksonville rarely gets cold enough for winter heat. However, the community does deal with some hot months each summer. Between May and September, the average high temperature is securely in the high 80s, which may require air conditioning-related costs.
Overall, Jacksonville's cost of utilities is about 2.8% more expensive than the average US city. That places the community roughly the same as the average cost across the nation. Most people will not notice a significant increase after moving into the region.
As for the specific costs, residents pay about $138.74 to cover basic utilities for a 915 sq ft apartment. That includes electricity, cooling, water, heating, and garbage. Add another $70.27 for high-speed Internet service, which is a necessity in the modern world.
Food in Jacksonville
With basic expenses covered, the daily diet will now be a concern. Since we have to eat multiple times a day, food expenses can really add up. Fortunately, there are some ways that budget-conscious residents can control costs. Cooking and eating at home is the best way to control diet and expenses.
Jacksonville ranks 48th on the index of North American communities in terms of grocery costs, with expenses about 71.48% of New York. That places the community around places like Raleigh, NC, and Irvine, CA. Those who like restaurant food will spend about 69.39% of what it would cost to purchase the same meal in the Big Apple.
Groceries
Expect to pay about $364 monthly on groceries per person within the Jacksonville community. For a household of four, that scales up to about $1456 every thirty days. Of course, this number will get higher with more frequent restaurant visits. Those concerned with controlling the budget can shave expenses by visiting discount stores or Farmer's Markets for better deals.
For the maximum amount of savings, it may be possible to use Internet research to find a good mix of deals within the surrounding community. Certain stores may have lower-priced produce but sell different items at higher prices. Other retailers may have lower overall costs but require more gas expenditures due to the facility's distance.
Restaurants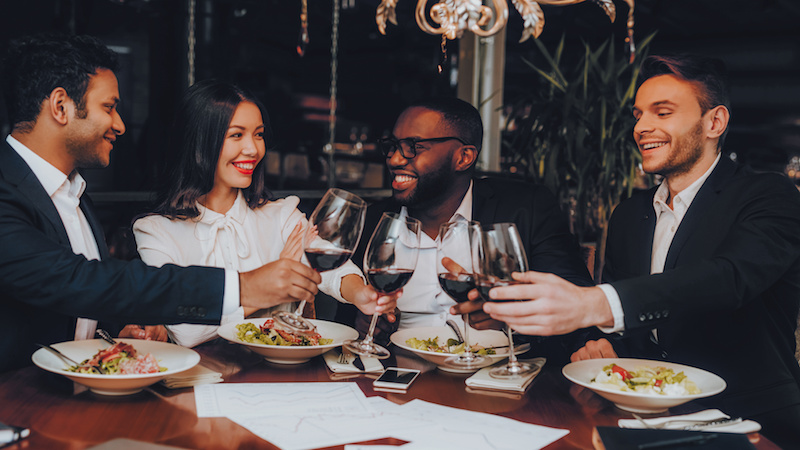 No matter the extent of the skills in the kitchen, everyone needs variety at some point. Visiting restaurants may be more expensive, but breaking bread with friends, family, and coworkers is a universal part of life. The key is to limit dining out to match the room in the budget and diet.
Grabbing a quick bite at a local fast food restaurant will cost about $8 for a combo meal. A cappuccino on the way to work will cost about $4.69 to get your morning started with a little caffeine. Lunch at an inexpensive seated restaurant will cost about $16.25. Looking for a date night? A nice three-course meal in a medium-quality establishment will cost about $50 before the tip. Friday evening, stop by the local pub for an imported beer at about $6 a bottle.
Transportation in Jacksonville
Getting around a new community will also cost money. For many people, nothing beats the freedom of owning their own car. For others, however, the hassle of car insurance and finding parking can make the experience unbearable. Fortunately, Jacksonville has a good mix of public transportation and decent costs that make both options viable. Here are some of the considerations regarding the costs of transportation.
A new Toyota Corolla Sedan may cost you around $19K, and it will require about $2.55 per gallon of gas. Of course, with your own car, you will need car insurance. The average cost of a year of car insurance in Florida is about $2,361. However, you can get cheaper policies as low as $923, although those options may not provide the best-quality coverage. Cheaper policies may also have higher deductibles, which could cost thousands of dollars in the case of an accident.
Taking a taxi for a mile of travel will cost about $1.75. Keeping the taxi waiting for an hour will cost about $17.50 but prevent the need to contact another ride when the time arrives.
As for bus systems, the Jacksonville Transportation Authority operates several bus and ferry routes within the community. Bus fare starts at $1.75 for adult riders. Reduced fare is available for certain populations and can lower fare as much as $0.75 per ride. Day passes are available for $4.50, but maximum savings are possible with a 31-day pass for $65.
Healthcare in Jacksonville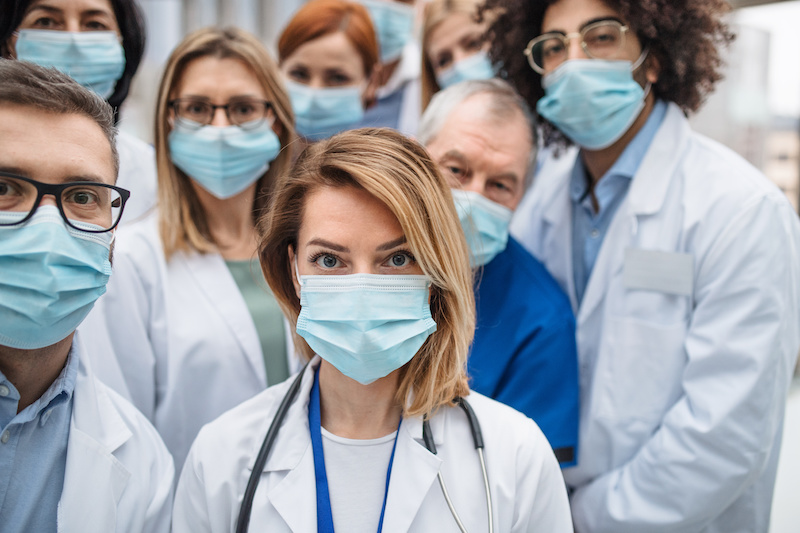 Healthcare is often one of the hidden costs of living in a new community. For those healthy enough, it may not seem much of a concern. However, with one slip and fall or sickness, priorities can change dramatically. That is why it is important to grasp healthcare costs in a community, even if the new resident is considered healthy.
Fortunately, healthcare in Jacksonville is reasonably lower than the national average. The average new resident likely saves as much as 13% on costs related to medicine. Regular visits to a doctor will cost about $96.65. Keeping teeth strong and healthy will cost about $83.03 for the annual dental check-up. Those who wear glasses can expect to pay about $90.57 to check the prescription for needed changes. As for ongoing medical supply costs, residents can expect to pay about $384.99 for prescription drugs.
One way to keep health care affordable is to purchase insurance. By some measures, the average individual health care premium was about $393, with a deductible of $4,328.
For those residents with furry friends they want to keep healthy, regular checkups will cost about $50.34 on average. Vaccination packages for your cat can require up to $75, depending on the age. Similar services for your puppy might be a little cheaper at about $60.
Childcare in Jacksonville
Residents with young children will incur expenses related to daily childcare. Until the child is old enough to attend public schools, caregivers without someone to child sit may need to find a daycare or hire a nanny. The best option depends on the number of children and their ages, among other factors. Conducting advanced research using the Internet and word of mouth is a great way to find a professional that can provide competent care and peace of mind.
The daycare market within Jacksonville is quite robust, with around 700 options. Around 130 of these are home-based, while 570 of the remaining businesses are centers. The average cost of daycare within the community is $1,144 each month, or about $13,728 a year. Families with two children may pay about $27,456 on average.
Nannies are another option. Adding travel costs and morning hassle, residents will pay around $30K a year for offsite childcare for two children. Hourly wages for nannies within the community are about $13.50 on average. That means annual wages for a full-time nanny are about $28,080. Depending on the circumstances, it may be easier to hire in-home help.
Entertainment in Jacksonville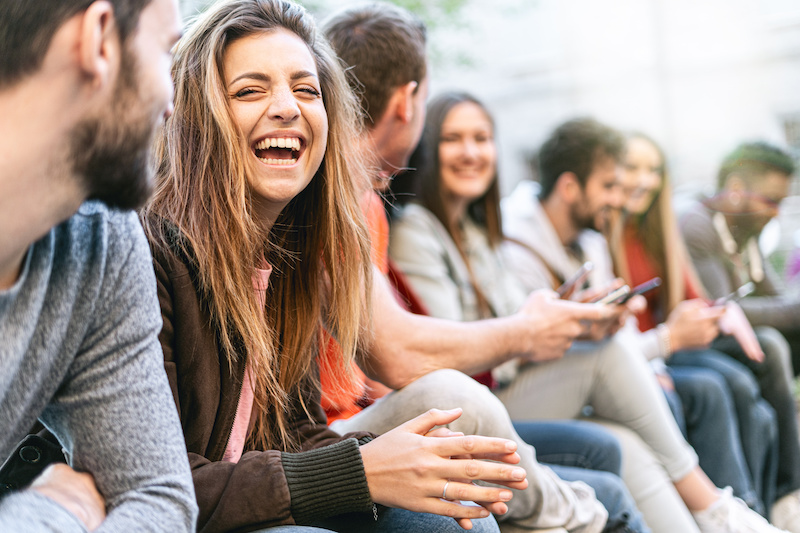 No matter how fulfilling a career, life is not quite full without some entertainment. That is why researching fun things to do should be included in any calculation of the cost of living. Residents who can't afford to pay for the activities they enjoy will likely not appreciate the community experience.
This being Florida, there are a great number of outdoor activities for enthusiasts. Visit Atlantic Beach for free to enjoy the water and sand. Buy your own personal surfboard ($500-$800) if you like to catch some waves regularly. Then stop by North Beach Fish Camp for a $20 Broiled Seafood Platter with seasonal vegetables.
For a walk on the wild side, visit the Jacksonville Zoo and Gardens. Tickets start at $32.95 for adults and $25.95 for children under 12. The admission cost includes 4D theater, animal feedings, and unlimited train and carousel rides.
After the sun falls, visit The Volstead for a drink in a relaxed, downtown atmosphere. Admission is generally free, and signature cocktails start at $12. Those who prefer to laugh may love the Comedy Zone of Jacksonville. Tickets for nationally known acts start as low as $40. Add an order of twenty Buffalo wings for $20.95.
Salary in Jacksonville
One final thing to consider is the expected income for a community. Understanding the range of salaries can provide a clear picture of the kind of lifestyle possible. In Jacksonville, the average income is $25,496, which is lower than the US average annual salary of $28,555. The median household income is $46,768, which is also lower than the US average of $53,482. Fortunately, there is no income tax for Jacksonville, and the sales tax rate is 0.3% lower than the US rate of 7.3%.
Future job growth within the community is expected to be around 44.4%, which is higher than the US expected growth rate of 33.5%. That is good news for new residents of the city. The unemployment level matches the US at 3.7%. Thanks to a recent ballot initiative, the minimum wage will rise to $15 per hour over the next few years.
The most popular job by percent of the total economy in Jacksonville is office/administrative support. Around 16.1% of the local population work in these jobs, making an average of $18.65 an hour. The second, third, and fourth most popular jobs are related to sales, food preparation/serving, and transportation, and all occupy about 10% of the workforce. Sales jobs pay around $18.91 an hour, while food preparation and transportation workers make $11.97 and $17.96 an hour, respectively.
Come Home to Jacksonville
As the growth rate demonstrates, Jacksonville is a great opportunity for potential new residents. With relatively low costs and a growing economic base, new residents will likely find good career and entertainment niches.
If you're making the move to Jacksonville, contact Marganon Real Estate Firm with Florida Real Estate Central at (904) 866-4006 to get in touch with Jacksonville real estate agents who can help you find the Jacksonville home that's right for you.