Why Is it Important to Have a Home Inspection Done?
Posted by Lazaro Marganon on Monday, August 3, 2020 at 9:17 AM
By Lazaro Marganon / August 3, 2020
Comment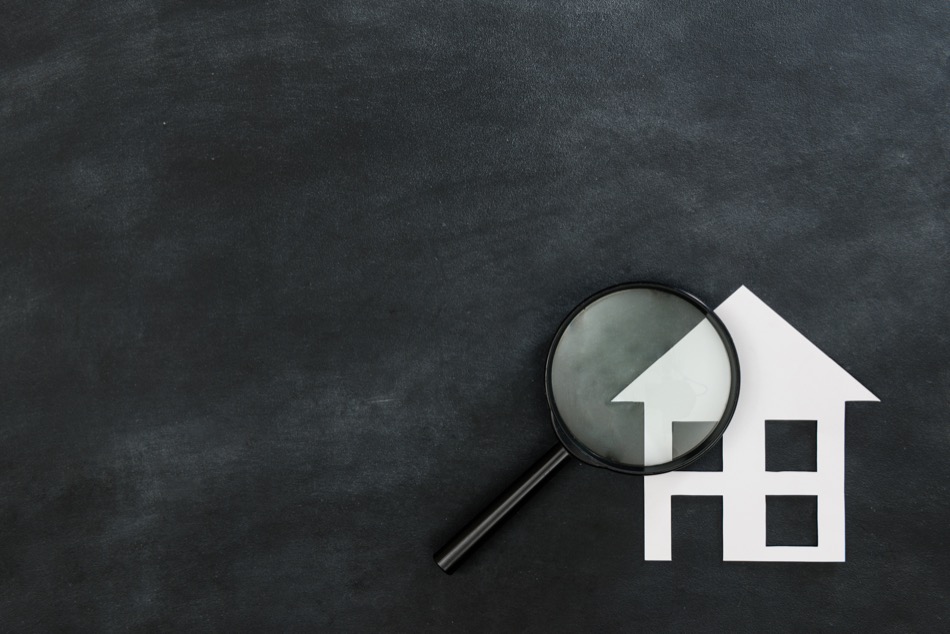 Home inspections are an important part of the home purchase process. If you're a home buyer who has put in an offer on a home and you're now in escrow, you have the opportunity to pay for an inspection on the property. Real estate inspections help you make smart choices before the negotiation process comes to a close. If you're new to the home buying experience or you've never gotten a home inspection before, here's what you need to know.
For informational purposes only. Always consult with a licensed real estate professional before proceeding with any real estate transaction.
What Happens During Home Inspections?
Home inspectors inspect every room and every floor of the home that they're being paid to inspect. They inspect major systems like the plumbing and electrical as well as the home's roof. They also inspect various working parts of the home such as the appliances, light fixtures and switches, doors and windows.
Home inspectors aren't able to tear open walls to get a better view of any systems, which means that they may not be able to see some important problems like hidden leaks. However, home inspectors are trained to notice the warning signs of a problem that may be occurring out of sight. This means that, even though the home inspector can't tear into the walls to see whether the plumbing is sound, they're likely to notice warping or bubbling paint, and other tell-tale signs that something is wrong.
During the home inspection, home buyers may be present, and their real estate agent may be present as well. The home inspector may answer questions that the home buyer asks about various systems in the house. Home buyers who want to make the most of the experience of getting an inspection should ask questions such as:
Would you buy a house that has this problem?
What would you do to repair this problem?
Is this problem urgent or can it wait a while to be repaired?
Why Are Home Inspections Important?
Home inspections are important because they're eye-opening. Often, the problems that are happening in a house are not obvious to the untrained eye. A home inspector can tip a home buyer off to potential problems that could necessitate major repairs upon moving in. This can help the home buyer either prepare for these repairs or decide when it's time to renegotiate the home purchase contract.
Home inspections are also important because many home buyers are able to learn about the home they're planning to purchase. By asking questions about the various systems of the home, and by observing the actions of the home inspector, home buyers learn things such as where the circuit breaker box is located, where the gas and water shut off valves are located, and what systems of the home are old and will likely need to be replaced soon.
You Got a Home Inspection - Now What?
After getting a home inspection for a home that's in escrow, the next step is to review the report. Home inspectors generally only take a few days to write up an official report that discusses the status of the home and all its systems. Once the report has been written, the home buyer can then decide whether to purchase the house as-is, cancel the contract, or re-negotiate the price. The home buyer and their real estate professional can work together on this.
Contact a Real Estate Professional
Are you a home buyer who would like to purchase a home sometime in the near future? Contact a reliable real estate professional. Your real estate agent can help you decide whether a home is worth the asking price, and can help you re-negotiate the terms of the purchase if the home inspection turns up major problems with a property. For more information about how you can get started with the home buying experience, contact a reputable real estate agent today.
For informational purposes only. Always consult with a licensed real estate professional before proceeding with any real estate transaction.