4 Ways to Make the Home Moving Process Easier
Posted by Lazaro Marganon on Monday, November 30, 2020 at 9:45 AM
By Lazaro Marganon / November 30, 2020
Comment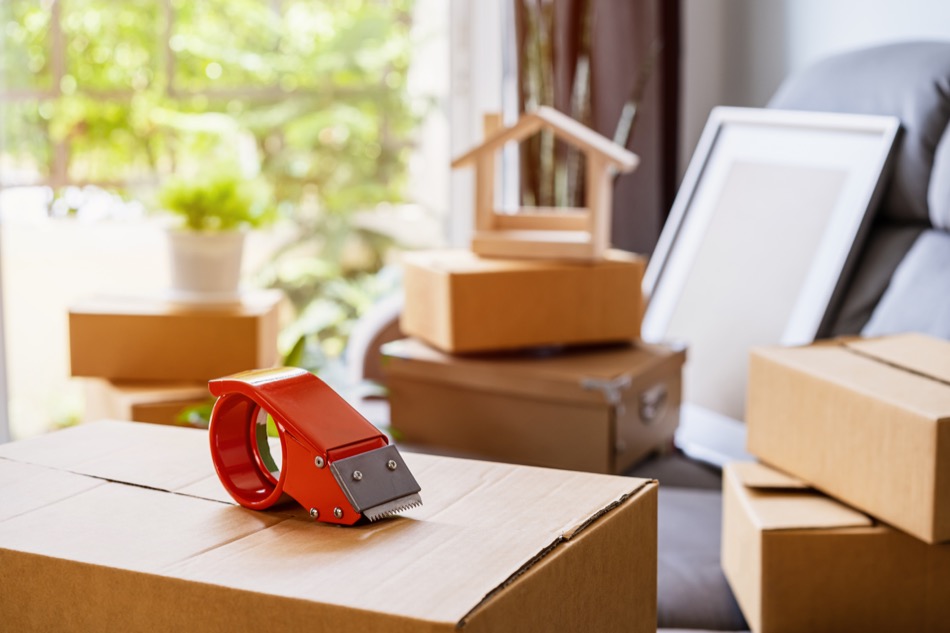 At some point in life, moving becomes necessary. Instances include moving into a first apartment, purchasing a new home, or downsizing into a smaller house or condo. When it comes time to move homes, some careful planning goes a long way.
There is no reason to procrastinate during the moving process. Moving can be made easier and less stressful with the right approach. The following information explains a few ways to help a home move go smoother.
Set Aside Time Before the Big Move
Depending on location and demand, it can be difficult to find a professional and affordable moving company. That's why it's important for anyone who is moving to start that search early. Those looking to move should get a few binding estimates to get a sense of the prevailing rates. It is also helpful to:
Ask for written confirmation of any booking
Know how much more it will cost if movers are required to pack up items
Gather all documentation related to the move in an organized space
These small tips can help with information and organization. A written confirmation of any agreement made for a specific date supports the client if issues arise, or if a company fails to show up without notice.
Those working within a strict budget may need to understand the costs involved when movers are also contracted to pack. Documents, agreements, and important numbers can easily get shuffled around or lost when boxing items up.
Start Paring Down
Not everything needs to go on the move. It is perfectly fine to get rid of or donate older and bulkier furniture. Good, usable clothing and housewares may be donated, or given to anyone interested. Those considering donating may have to schedule an appointment for pick-up. Planning early in good weather can even provide an opportunity for a fun moving sale.
Starting the process a few months ahead of a specific time allows one to go through items and decide what to throw out, keep, sell, and donate. Making the conscious decision to reduce the amount of stuff often results in decreased costs when it comes to packing up (packing materials), and getting an estimate from a mover.
Keep Contacts Handy
There is a reason to gather information on relevant creditors, professional contacts, any insurance company, and utility companies. When it comes to moving to a new home, a homeowner will need to either get new coverage or transfer existing insurance coverage. It is also important and easy to forget about canceling utilities at the current residence on a specific date and having them set up at a new home.
Be Mindful About the Moving Date
About a month before the move, individuals who are packing up without the help of movers should have everything they need. Supplies often include boxes, bubble wrap, labels, and tape. Some moving companies may also offer boxes and supplies, but this may not be the most cost-effective route for those on a budget. Fragile and valuable items need to be carefully packed and labeled to avoid potential breakage or mishandling.
Ready for the Move?
Moving homes takes more than just packing up. Remember to contact the post office and have mail forwarded to the new location, and provide a change of address. As the date of the move gets closer, confirm all reservation details. With some foresight, even those who have never moved homes before can feel secure and confident on that final walk-through before driving off.