Home Security Options for Homeowners to Consider
Posted by Lazaro Marganon on Monday, November 2, 2020 at 7:40 AM
By Lazaro Marganon / November 2, 2020
Comment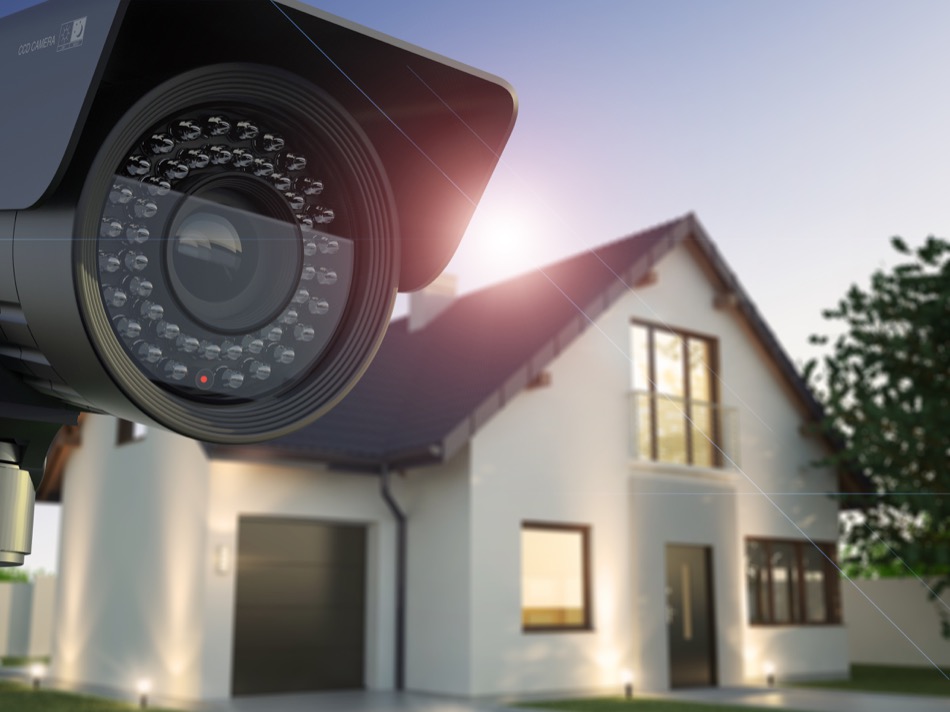 Home security is important. Whether someone lives in a big city or in a small town, or even in a rural area far from people, it is critically important for everyone to feel safe and be safe in their home.
There are many things people can do to maintain a secure home. By installing a security system and by maintaining a safe perimeter around their home, people can protect their property.
Professional Security Systems
Professional security systems are popular because they place the responsibility for maintaining a secure home in the hands of a company that is skilled at maintaining residential security. Once a professional security system is installed in a residential property, the security company provides monitoring service for a monthly fee. If the home is broken into, the monitoring service is alerted through motion sensors, cameras, or whatever pieces of equipment they use to monitor the property.
Professional security systems can increase a home's value once they're installed. These systems are popular among homeowners who either don't have time to perform their own property monitoring, or who don't feel tech-savvy enough to set up their own DIY monitoring. Professional security systems can be very effective, especially because homes with professional security often advertise that they have professional home security monitoring.
DIY Home Security Systems
DIY home security systems are smart systems that can be installed by homeowners. DIY home security systems can consist of motion-activated cameras, motion sensors, smart video doorbell services, and other smart products. These security systems generally allow the homeowner to monitor the activity in their home via their smart phone.
DIY home security systems are becoming more popular because they're affordable and allow the homeowner to gain insight into what happens at their home while they're not there.
Security Alternatives
In addition to security systems, there are a variety of security alternatives that people can also use around their house, including:
Keep landscaping around the house trim and small.
Install motion sensor lighting on the outside of the property.
Place lights inside the home on timers, especially if the house is often unoccupied at night.
Avoid putting boxes for expensive products on the curb to be picked up by the garbage truck.
Install a good dead bolt.
It's also smart for homeowners to keep their windows and doors closed during the day while they're away from the home.
Finally, there are many smart behaviors that a homeowner can engage in when trying to protect their house. For example, the homeowner can avoid mentioning vacation plans on their social media pages, and can ask their trusted neighbors to watch their house when they are going away.
Protect Your Investment, Increase Your Home's Safety
There are many things that homeowners can do to protect their investment and keep their home secure, including installing a home security system and establishing good home security practices. Following these tips, homeowners can protect their investment and everything in their house.