Buying a Home? Down Payment Information for Home Buyers
Posted by Lazaro Marganon on Monday, October 19, 2020 at 8:24 AM
By Lazaro Marganon / October 19, 2020
Comment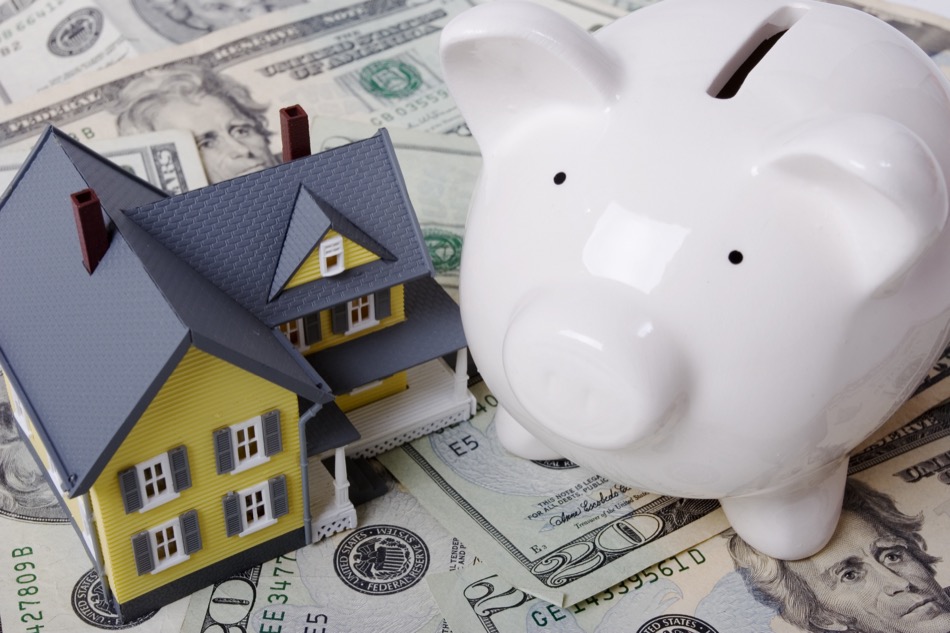 For most people, buying a home involves making a down payment. Unless they're paying the full price up front in cash or getting a loan that does not require a down payment, they'll need to have the money saved before they start the home buying process. The following information can help home buyers determine what they should know about saving up for and making a down payment on a home.
For informational purposes only. Always consult with a licensed mortgage or home loan professional before proceeding with any real estate transaction.
Down Payments Range in Cost
Some loans require a down payment as high as 20%, while others require a down payment as minimal as 3.5%. Just how much the home buyer must pay for their down payment depends on the cost of the house, the requirements of the loan they're getting, and in many cases, their credit history. Home buyers with a poor credit history are often asked to make a higher down payment if they are able to qualify for a loan.
Down Payments Vary By Loan
The type of loan the home buyer gets will affect the type of down payment they must pay. Loans for second homes, jumbo mortgages, and conventional loans often require a 20% down payment. In the case when less than 20% is allowed, the home buyer will likely have to pay a mortgage insurance premium with their monthly mortgage payment. The monthly mortgage premium is a type of insurance that protects the lender in the event that the borrower defaults on the loan.
There are some loans that require no down payment: specifically, VA loans and USDA loans. However, not all home buyers qualify for these loans. Buyers must talk to a reputable lender to find out if they qualify.
Budget For a Down Payment Before the Home Buying Process
In order to budget for the down payment on the home, the home buyer must determine several things, including:
What type of loan they plan to get
How much they plan to pay for their house
Where they plan to buy
To start the budgeting process, it often helps when buyers talk to a lender and shop around for houses in the location where they would like to buy. A good lender can help the home buyer decide how much money (approximately) will be necessary to make the down payment. Once the buyer knows about how much they need to have saved for their down payment, they can set a goal and set aside money each month to make that goal.
Closing Costs Are a Separate Expense
An important thing to know about the home buying process is that closing costs are a separate expense not included in the down payment. Usually, closing costs are approximately 2% to 5% of the cost of the house. The closing costs are typically paid for by the home buyer, though in challenging markets, the home seller will sometimes pay.
Home buyers who would like the seller to pay closing costs should talk to their real estate professional to see if this can be realistically negotiated. If not, then the buyer will need to have the closing costs available at the close of the buying process.
Because buying a home also usually involves home improvements and moving expenses, it's important to take all of this into consideration before deciding to start the home buying process.
Contact a Reputable Lender to Get Started
Are you preparing to buy a home? Contact a reputable lender to get started with the budgeting process. Your lender can walk you through the process of determining how much you need to have saved for the down payment and closing costs.
For informational purposes only. Always consult with a licensed mortgage or home loan professional before proceeding with any real estate transaction.